Pest Solutions For Lake City Households
Residents of Lake City, FL and the surrounding counties encounter all kinds of strange wildlife. Most of these creatures stay outdoors, but sooner or later, some peculiar insect or rodent will find its way into your home. Before it wreaks havoc, you need the measured pest control response that protects you from any disease or home damage, and the Lake City pest technicians at Pestmaster® Services are ready to kick these pests out. Here's how we do it!
Our Home Pest Control Process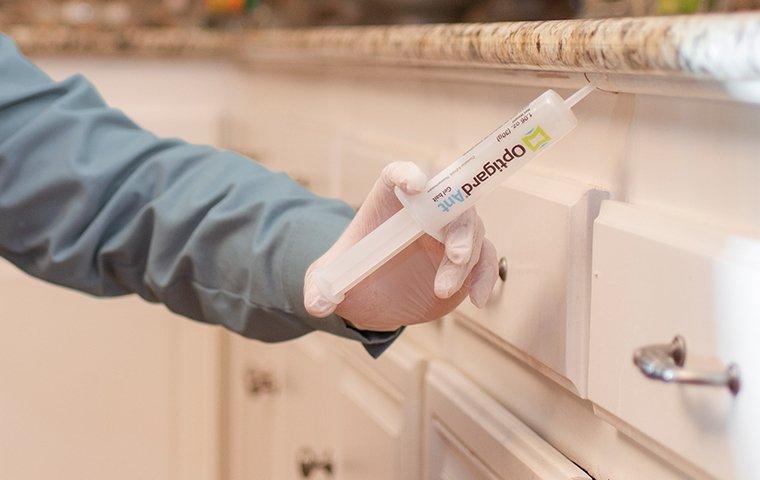 When Pestmaster® Services arrives at your door, we'll tailor our pest control solutions to your home's needs and pest problems. Working with us, you can expect the measured, aggressive response that Florida's wildlife requires, without experiencing any home damage or the use of environmentally toxic chemicals. Here's how we keep your home pest-free.
A Customized Approach
We start by doing a thorough sweep of your household. With your permission, we will examine every square inch of both your home's interior and exterior, laying traps and bait as we go. We will search for pest damage, entry points, nests, and any signs of both the infestation you report to us or others you may not know about.
We will also sweep for spider webs to make your home as ready as possible for the extermination process. After we've covered everything, we will report our findings to you and draft a plan of action to remove your pest problem for good.
We are committed to an environmentally friendly approach, using as few chemicals as possible and treating your infestation with a variety of common-sense practices. As we treat your pest problem, we will lay bait in inaccessible areas of your house, and after we've kicked the pests out, we treat your doors, windows, eaves, and other entry points so that pests can't come back in. By securing your home's exterior and common hot spots, we don't just treat your current pest problem, we also prevent the future infestation of pests from happening.
As part of our commitment to Lake City households, we perform quarterly check-ups that confirm your home's continued pest-free nature. This follow-up service is to replace any traps and monitors, de-web your exterior, lay any new bait if necessary, and search for the signs of any new infestations. We worry about Florida's wildlife for you so that you can rest easy knowing your household is clean and disease-free.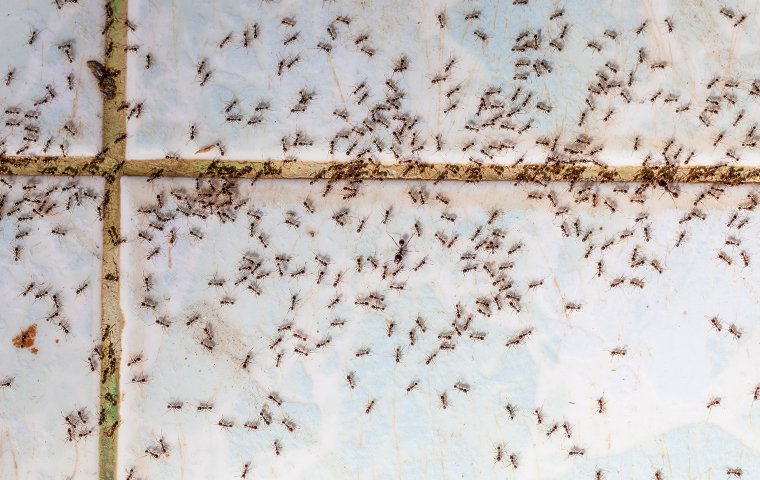 Inspection
We search your house for the signs of any pest activity; both the infestation you report, and pests that might be lurking that you don't know about. Then we craft a pest control strategy with your informed consent, taking your needs into account.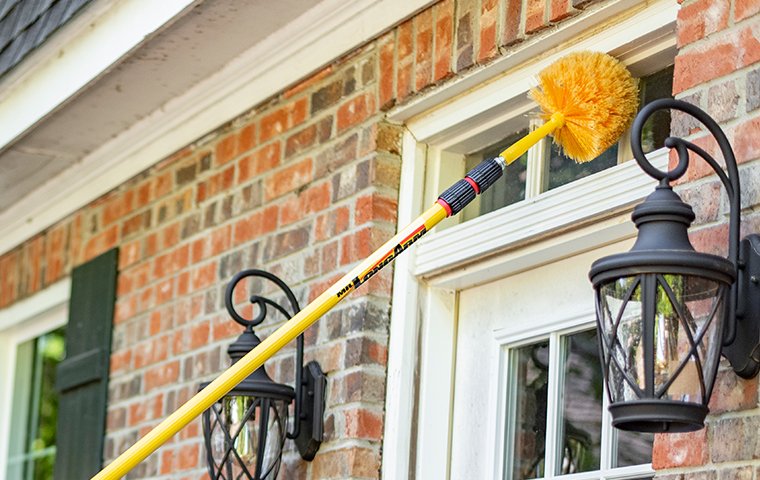 Treatment
At Pestmaster® Services, our home treatments are both eco-friendly and effective. We bait and treat where the pests are congregating in your household, then seal up any entry points to make sure they don't come back.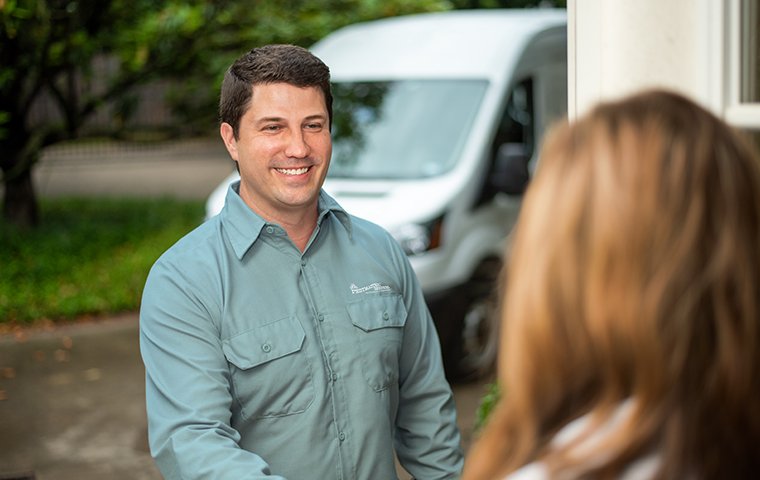 Follow-Up
Every few months, our professional pest control technicians come back to check the traps and monitors. This follow-up service ensures that your house remains pest-free moving forward.
Our Promise To Your Family
Having any kind of pest in your home can be terrifying, but so can having exterminators treat it. At Pestmaster® Services of Lake City, we promise to rid your home of pests in a way that won't hurt your house or family. Using only eco-friendly products and Integrated Pest Management practices, we'll treat your household like it's our own, guaranteeing that no children or pets get hurt in the process.
If you think pests have gotten in your house, don't let them threaten your home or your health. Contact us today, and one of our expert residential or commercial pest technicians will be ready to eliminate your infestation for good.