Pest Management For Lake City Businesses
Florida's Lake City area is home to a diverse range of businesses, and also a diverse range of pests. Your students, customers, and employees expect you to keep the premises safe and healthy, but Lake City pest problems can quickly wreak havoc on your company even while they go undetected. When you work with Pestmaster® Services, you'll never see pests near your facility again - whether during business hours or after.
Our Commercial Pest Control Process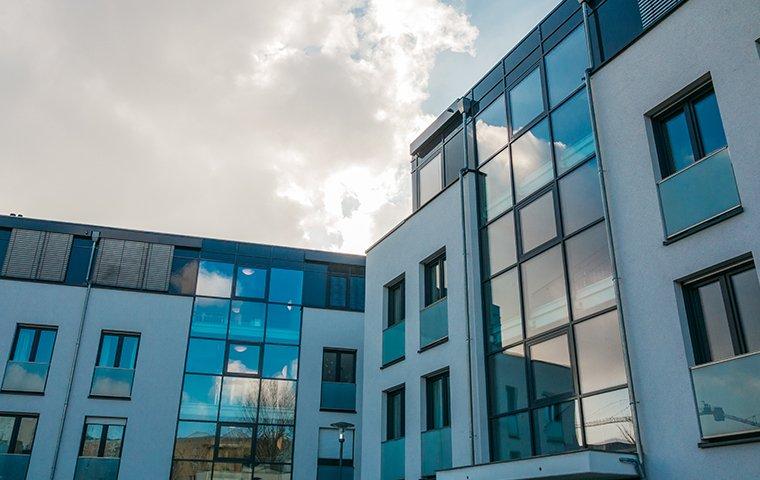 Inspection
No pest goes unnoticed when one of our certified technicians arrives at your door. We start with an inspection process that covers every crack and crevice of the property, searching for both the infestation you've reported and other pest problems that may be lurking unnoticed.
We make sure to cover all hot spots, including bathrooms, kitchens, and common entry points. Once we complete our inspection, we report all of our findings to you and discuss a plan of action that takes into account the needs and restrictions of your business and customers.
IPM Treatment
We try to treat infestations on the same day as our inspection, and when we treat, we use Integrated Pest Management (IPM) strategies that won't harm your customers or the environment.
We will place bait and monitors around pest hot spots, spray windows and eaves to prevent pests from returning, close up any entry points we can, and remove spider webs from the premises if necessary. Finally, we'll check in with your business twice a month to confirm its continued pest-free status.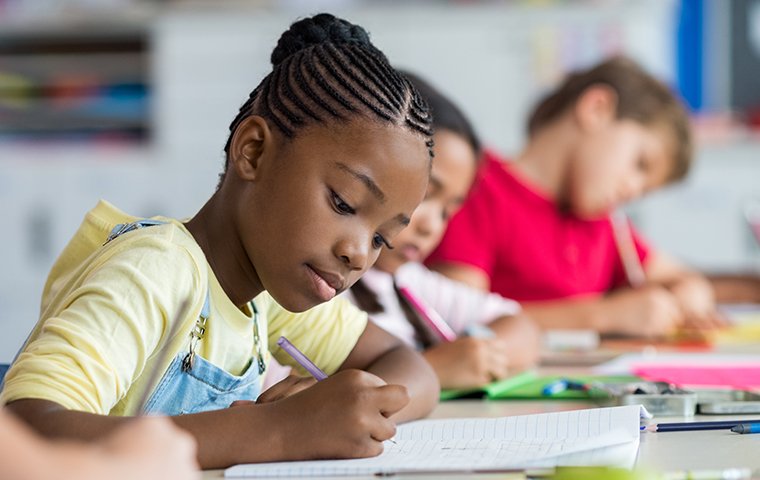 Schools
From preschool to college, educators and administrators have a commitment to keeping their students safe. Pest-borne diseases can quickly threaten the health of students, causing both awful diseases and unnecessary distractions. We keep the next generation safe by keeping Florida's schools pest-free.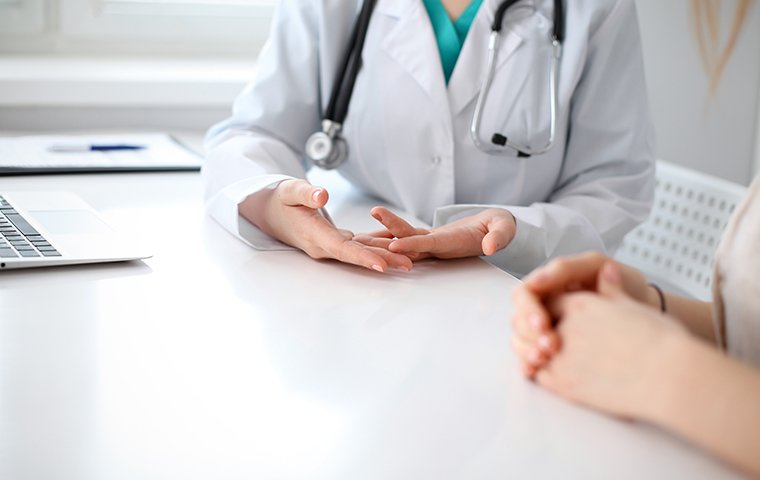 Healthcare
Doctors and nurses spend their entire day treating patients and improving lives. One infestation can change that quickly, introducing the types of diseases that vulnerable patients must avoid. We make sure that all medical facilities stay pest-free, so doctors and patients can rest easy.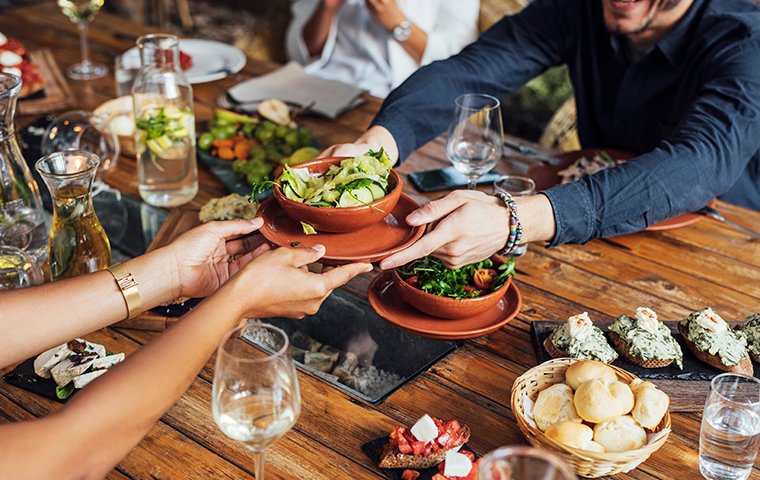 Food Services
An infestation might be the fastest way that a restaurant goes out of business. Restaurants are held to cleanliness standards that a pest problem will absolutely ruin, not to mention that rats or roaches will bring a slew of bad reviews. Keep your kitchen clean with our pest control services, so you can cook without worrying about pests.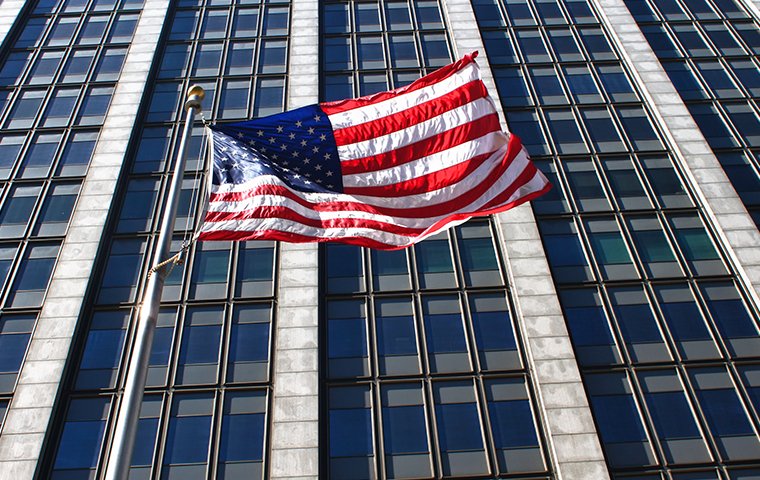 Government
As a GSA operator your duty is to the people, not the pests. We make sure that no insects or other wildlife are causing damage to your government facilities, ensuring the health of Florida's constituents and elected officials.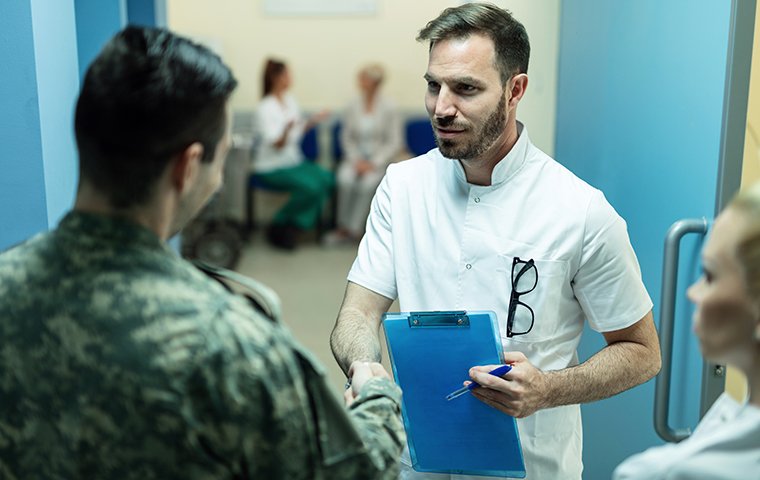 VA Hospitals
Our troops deserve the best care in the world, and Florida's VA hospitals provide it. As part of our commitment to service, we treat veteran's hospitals for all types of pest problems so doctors can focus on treating patients, not on treating pests.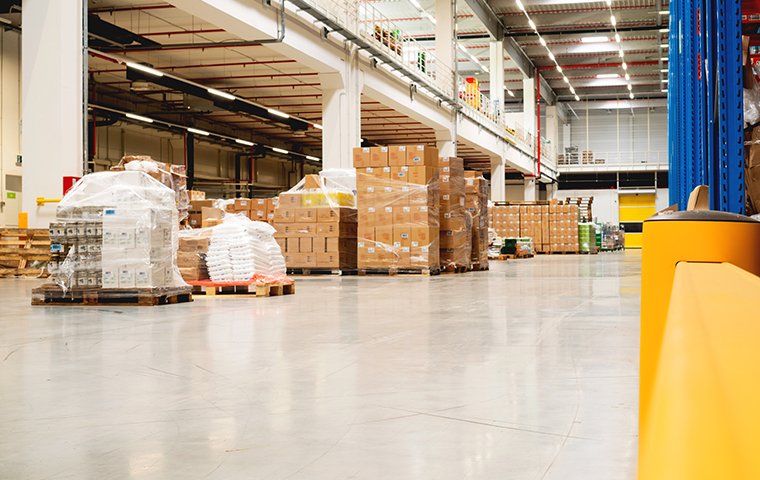 Warehouses
A pest infestation is bad news for your warehouse. Pests damage the stored goods in your inventory and threaten the health of your employees. Pestmaster® Services of Lake City is here to help.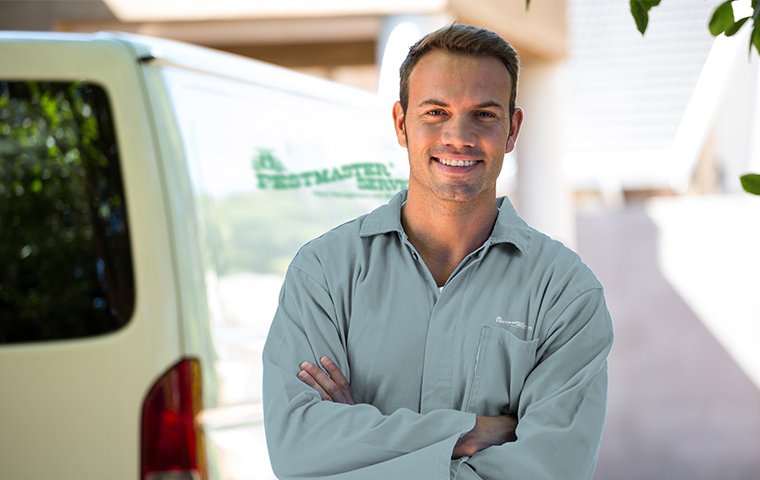 Why Choose Pestmaster® Services?
At Pestmaster® Services, we know how important it is to keep a business running smoothly and successfully. That's why we work hard to bring the best pest solutions to your commercial property.
Companies across the Lake City, FL area can rely on us for the following:
The eco-friendly extermination practices that won't harm your business or customers.

The Integrated Pest Management (IPM) solutions that tackle every facet of an infestation.

The comprehensive exclusion services that keep wildlife out.

Quality pest management from technicians with ACE, NPMA, and full state certifications.
Your Lake City Business Matters To Us
With decades of combined experience and our background in Integrated Pest Management, you can rest assured that our technicians have the expertise to tackle any pest problem that comes our way. Florida's wildlife can be aggressive and intimidating, so why settle for a pest response that isn't the best? Reach out to us at Pestmaster® Services of Lake City today, and let's keep pests out of your home or business for good.