Pestmaster® Services Of Lake City, Florida
Pestmaster® Services of Lake City, FL was founded in 2003 by a team of pest technicians with state and national certifications. With our background in integrated pest management (IPM) and our commitment to green thumb pest control, Pestmaster® Services of Lake City is committed to protecting your family from Florida's most destructive and annoying insects and rodents, while still preserving the state's beauty and natural wildlife.
Why Choose Pestmaster® Services?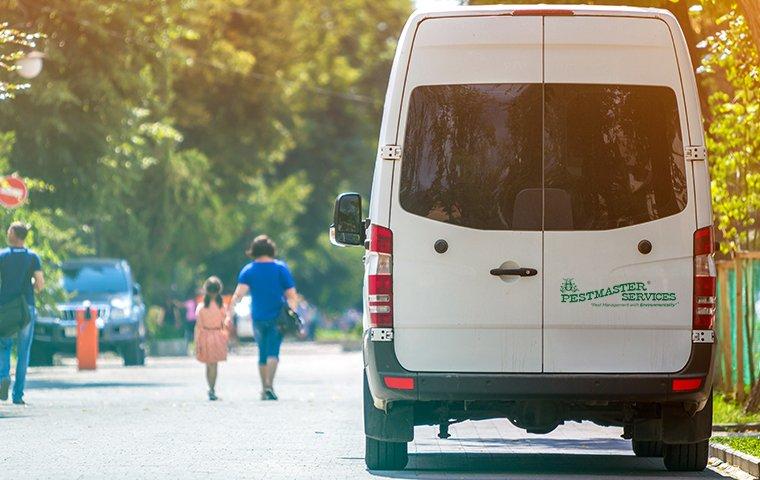 Florida is home to many different habitats and types of wildlife, from lush forests to buggy swamps. As a result, you need the kind of pest control that comes from certified entomologists who know how to keep infestations out.
When you work with Pestmaster® Services, you get the following:
Home pest control and commercial pest management services.

Integrated Pest Management (IPM) services that tackle your pest problem both safely and comprehensively.

Eco-friendly processes that won't disturb your health or the health of the environment.

State certified exterminators and Associated Certified Entomologists (ACE) that are at your disposal.

Comprehensive exclusion services that will keep pests out on all levels.
With our combined certifications and decades of expertise, the technicians at Pestmaster® Services can tackle any pest problem your Florida home sees. If you think insects or rodents have gotten into your Lake City property, contact us today to see what quality pest control looks like for your home or business.
Our Pestmaster® Services Philosophy
Infestations are practically inevitable, especially when you live in a state with as much biodiversity as Florida. While you can't control when pests get into your home, you can control whether they come back. At Pestmaster® Services of Lake City, we believe that a comprehensive pest control program is necessary to keep Florida's homes and businesses safe. When you reach out to us for your Lake City property, you don't just get the quality control of IPM exterminators; you get the intensive response that keeps pests out. Reach out today, and let us worry about your pests for you.